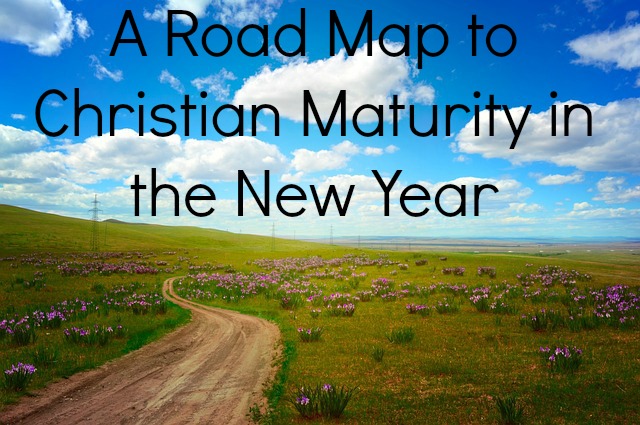 All of my life I've sought to grow and become the best person I can be (though I have failed miserably on that attempt over and over). After so much seeking, I eventually realized Catholicism is the best, most proven path to self-improvement.
Father Ron Rolheiser, whose book "The Holy Longing" I reviewed previously, has written a follow up to that amazing work called "Sacred Fire" that delves into how we can become "mature Christians." It's essentially a road map to becoming fully who Jesus intends for us to be.
I love his writing, as he's very theological and thought-provoking, yet approachable and readable at the same time. He takes a look at three periods in our lives, essentially youth, middle age and old age and examines how we can strive to reach our full potential at each stage.
A big portion of Fr. Rolheiser's writing that resonates with me is realizing that "all symphonies remain unfinished" in this life. God intended us to be in full communion with him, and until we are, all things will pale in comparison. We all have this "sacred fire" within us, an "insanity for the light" — that full communion with God that we will find in heaven – that drives our actions.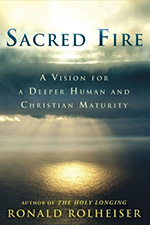 Some of us try to fill that burning desire through drugs and alcohol, sexual relations, pornography … and burn out too quickly. Others find a restless boredom with this life, which they try to end by moving to a newer, more exciting city, changing to a better more fulfilling job, marrying a different individual, becoming workaholics, undergoing plastic surgery… only to find we're just as unhappy as we were before the change.
Christian maturity in midlife, which I am square in the middle of at age 40, comes from recognizing we won't be fulfilled in this life and being OK with that rather than giving in to bitterness, disappointment and anger at where our lives have taken us. Fr. Rolheiser talks about maturity in this stage as trying to "give our lives away" by striving to live more for others than ourselves.
A topic I will delve into separately is the idea of how to handle those who release negativity at their failure to "finish the symphony" into your life and how to absorb that energy rather than giving it back in kind.
I also found most fascinating the discussion of old age as a time to "give your death away." He discusses how all of us will likely end up in a radically altered state from our current lives, unable to care for ourselves in some way or another. We can be a blessing to the person who cares for us or a curse. We can fight to hold onto life or graciously let go, making it a gift to those we leave behind.
If you truly want to become a better person, a better Christian, a better Catholic in the New Year. Grab a copy of "Sacred Fire" by Ron Rolheiser. It will inspire you reach for heights you never imagined and you may just end up being a saint after all. 🙂
I received a complimentary review copy of this book from Blogging for Books in exchange for an honest review.